South Korea – Sad news came from the South Korean entertainment world, because singer and actor Chung Rim reportedly died after battling colon cancer,
Chung Rim died at the age of 37 years of death. So how is the information? Come on, take a peek below
Chung Rim Dies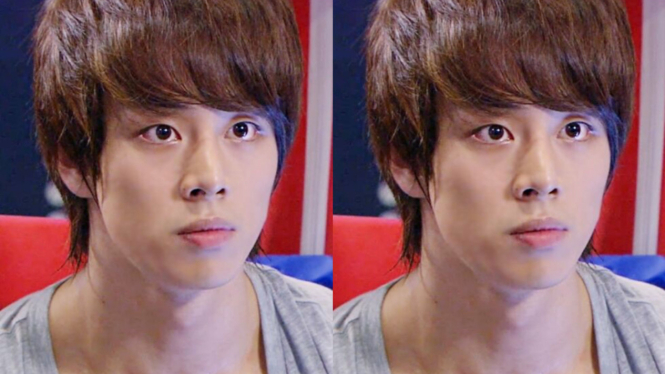 Photo: Sbs
Launching from the Heraldpop on Thursday, July 20, 2023, singer and actor Chung Rim (real name Han Cheong Rim) reportedly died after battling cancer. He died at the age of 37 years of death.
According to local news, Chung Rim died on July 19, 2023. It is known that Chung Rim has been fighting colon cancer for a long time.
Chung Rim made his debut in the 2004 KBS2 drama entitled I'm Sorry, I Love You. He made his face known through special appearances in the dramas Dream in 2009 and Smile, Mom in 2010.
In 2009, Chung Rim started his career as a singer through a digital single album titled STEP. He has also released albums such as Sugapoint and Show Up.
The mortuary of the late Chung Rim was set up in Room 3 of the Funeral Hall of Gangnam Severance Hospital. The funeral will take place on July 21, 2023, at 9:00 a.m. KST and the burial place is Bundang Hue Memorial Park. (bbi)