South Korea – The agency SM Entertainment announced the current condition of Haechan NCT. It is known that Haechan's condition has improved quite a bit and is rumored to be participating in the group schedule this week.
So, what is the condition of Haechan NCT? Come on, take a peek at the article below!
NCT's Haechan's condition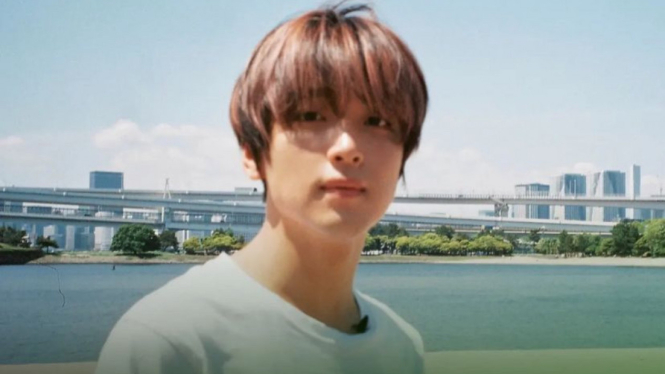 Photo : Instagram/nctzenarea
On Monday, July 24 2023, SM Entertainment announced through the KWANGYA Club regarding the current condition of Haechan NCT. Even though he was taken to the hospital, Haechan NCT is reported to be continuing to participate in this week's schedule.
"We will tell you the results of the examination regarding Haechan NCT's back pain. As a result of the examination, fortunately, there are no serious problems with the shoulder and back. The medical staff confirmed that it is temporary muscle pain. For the time being, Haechan plans to participate in the scheduled schedule this week after recovering from physical therapy." said SM Entertainment in Newsen on Monday, July 24, 2023.
agency added, "We want to thank the fans who are worried about this sudden news, and we will do our best so that Haechan can promote in good health."