South Korea – Song Ji Hyo was recently caught telling about his background, including the business his parents were in.
As is known, Song Ji Hyo is one of the Korean actresses who rarely exposes her personal life both when invited to various events and when with Running Man members who have been with her for years. Let's take a peek in full through the reviews below.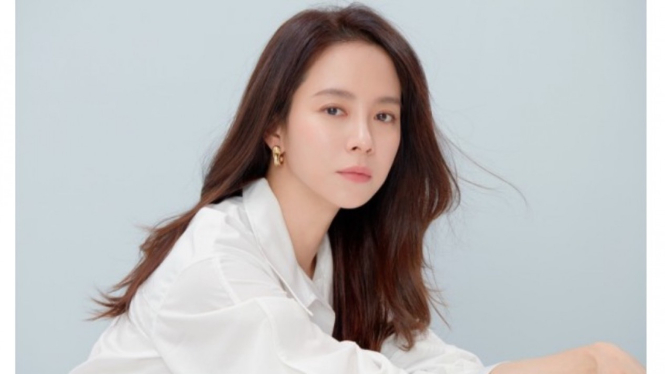 Photo : Creative group ing
For the first time, Song Ji Hyo has exposed his family background to the public after more than a decade of his career in the entertainment industry.
On July 16, Running Man aired a special episode of "Joseon version of Tazza", in which Song Ji Hyo transformed into Eo Woo Dong, the most beautiful princess of the Joseon era.
In front of the other Running Man members, Song Ji Hyo introduced the background of his parents who are currently running a business.