South Korea – Since marrying Katy Louise, Song Joong Ki has not been far from controversy. The climax, when Song Joong Ki admitted that it was difficult to get a project even though it was the last few years after his divorce job never ending.
Making netizens angry, following the controversy over Songg Joong Ki getting married and having children with Katy Louise. Come on, check it out in full below!
Call career threatened after having a wife and children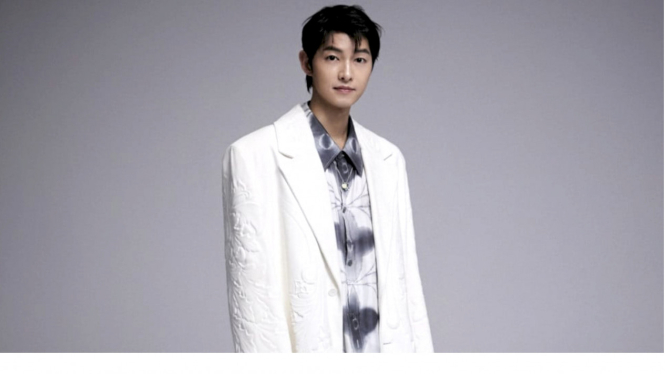 After announcing the birth of his son in Rome, Song Joong Ki immediately conducted an interview with Chinese media, Sina. For whatever reason, Song Joong Ki even mentioned that his current status could threaten his career. In fact, since his divorce from Song Hye Kyo, he has received so much love that his dramas are always number one.
"Becoming a father is the greatest event in my life. I dreamed of being a good father like him since I was young," said Song Joong Ki in an interview with Chinese media, Sina.
Song Joong Ki was then asked how he felt getting two good news about his film Hopeless and his son at the same time. In response, Song Joong Ki said, "In the entertainment industry, being a father and husband can also mean actors will lose their jobs. It seems that getting married and having babies gradually cost me a lot of projects."