South Korea – South Korean rapper, ASH ISLAND has made a comeback by releasing a new single titled I Remember. This song was written by himself and composed by TOIL, SEIN, GIST and ASH ISLAND.
I Remember is a song that tells about someone missing his ex-girlfriend. In the following, IntipSeleb summarizes the lyrics of ASH ISLAND's song I Remember, along with the Indonesian translation.
Lyrics of Song I Remember – ASH ISLAND with Romanization Hangul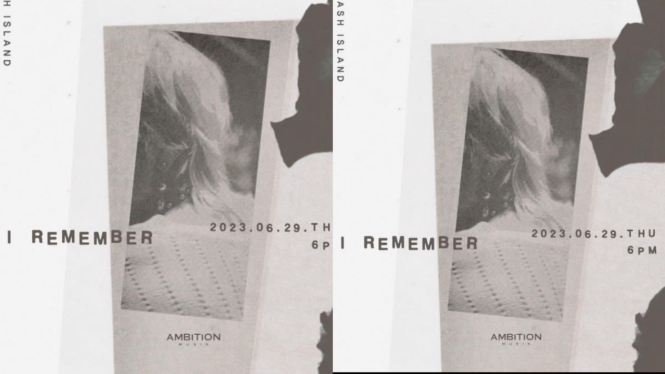 gieoghani geu bang neoga naege on nal
ij-eul su eobsji geunal bam
biga nae meolil jeogsin chae
neoui nun-i nae sonkkeut-e
dah-ass-eul ttae You know what?
I remember that day haludo ppajim-eobs-i
gidalyeoss-eo Yes I am
neoneun ijge doenda haedo
naega namgyeodulge Yeah I remember that