South Korea – SBS re-released the soundtrack for the drama Revenant, starring Kim Tae Ri. This time, it was filled by Lee Bada with the title song The Door.
Here are the lyrics and translation. Come on, check it out!
The Door Lyrics – Lee Bada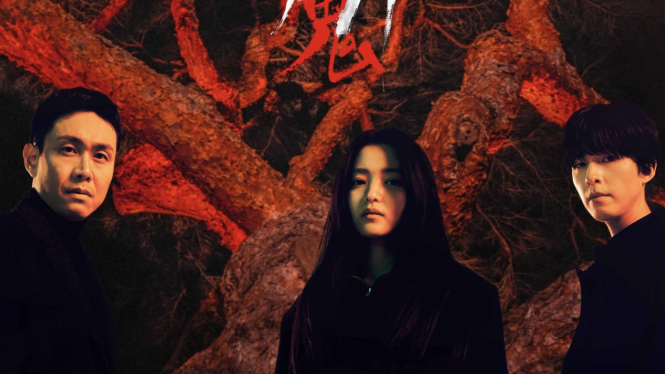 Photo: SBS Drama
(verse)
I'm drowning in a dark blue lake again
Can't you see?
I'm such an evil breaking silence
Can't you see?
(Pre-Chorus)
Was born ill, I don't pray, I don't bag
I face the truth
Drink it up, all I got, break it up, all you need
(Chorus)
Why you knock my door
Will take my sins away?
Why you knock my door
Reveal my secret, call my name