South Korea – On July 25, Starship released a statement regarding YouTuber Sojang's actions which were considered to have damaged the image of the company's artists and staff. Starship has filed a lawsuit regarding malicious comments, especially those that say Wonyoung harassed other people.
Want to know what it's like in full? Come on, check it out in full below!
Starship sues YouTuber Sojang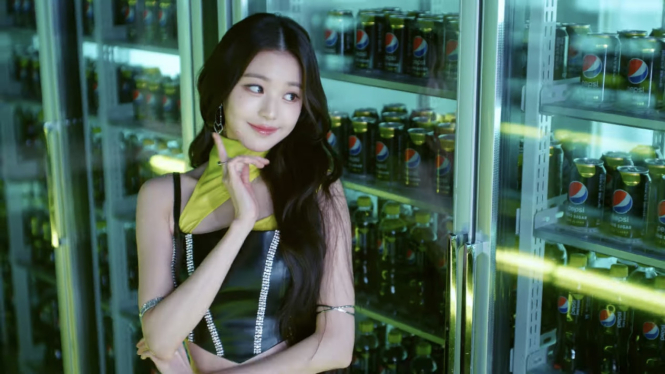 Photo : starshipTV/YouTube
On July 25, Starship stated on their official SNS that they have filed a lawsuit against YouTuber Sojang. Starship claims that famous YouTubers often create celebrity rumors, damaging the image of both the artist and the company.
"In October 2022, we filed a lawsuit against persistent malicious commenters, which resulted in a six-month prison sentence, job restrictions, and a criminal record for spreading false information," said Starship via official social media launched via Daum on Tuesday, July 25, 2023.
They also added, "Since November 2022, we have been processing civil and criminal lawsuits against Sojang and carrying out international lawsuits. In May 2023, we received a disclosure order from a US court and obtained Sojang operator information from Google headquarters in July 2023. Coincidentally, however, around the time of the disclosure notice from Google, Sojang claimed to have been hacked and his own account disappeared." he added.