South Korea – When Netflix announced TOP's name to cast Squid Game 2, there was opposition from KNetz. They disagreed because the former BIGBANG member was accused of many problems.
As if it didn't care, Netflix continued filming with TOP, ex-Bigbang. Let's take a peek in full below.
Netflix Continues Filming with TOP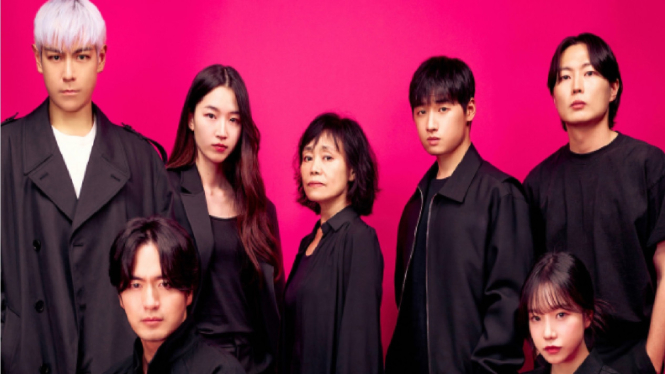 Photo: Twitter/Netflix
As reported by Star Today, on July 11, 2023, according to an industry official, BIGBANG's TOP continued filming for Squid Game season 2. Meanwhile, filming for the series has started this week.
As is known, the appearance of TOP BIGBANG in the Squid Game season 2 series has caused controversy among KNetz since last June 29. Moreover, according to reports he got an important role in the series.
Squid Game 2 started the reading session on June 23. Despite the controversy, until now Netflix still maintains the TOP position in this drama.