South Korea – Jennie BLACKPINK made her acting debut through the series The Idol some time ago. However, recently, Jennie revealed how hard and pressure she faced when she decided to star in the series.
Starting her career as a KPOP Idol, Jennie admitted that she was afraid to express herself. What was the narrative like? Take a peek below.
Jennie BLACKPINK Calls Being a KPOP Idol Needs to Take Care of Image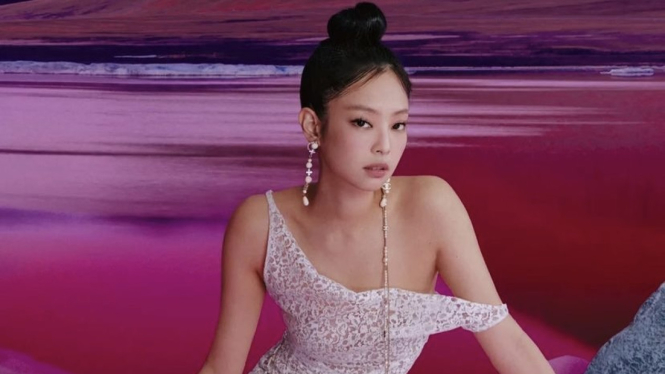 Photo: jennyrubyjane/instagram
Coming to the Dua Lipa podcast, Jennie BLACKPINK told how the pressure was faced when she made her acting debut with the stage name Jennie Ruby Jane in the series The Idol.
Starting her career as a KPOP idol, Jennie admitted that many people reminded her that it was important to maintain her character or image.
"I actually never really explained how I did it. But the people who know the importance of keeping their own identity and character in the training system are the people who are in the group right now – a lot of people get lost on the way because we are so focused on satisfying the people we have," said Jennie BLACKPINK quoted. from Variety, Monday, July 17, 2023.