South Korea – In 2023, SNSD's Yoona returns to the small screen through the drama King the Land, which she starred with Junho 2PM.
The success of the drama King the Land, which reached a high-digit rating in a short time, proves the hard work and popularity of the cast and crew.
It didn't stop there, Yoona SNSD's income as the main star was also busy being in the spotlight. Here's more through the review below.
SNSD's Yoona Income in 2023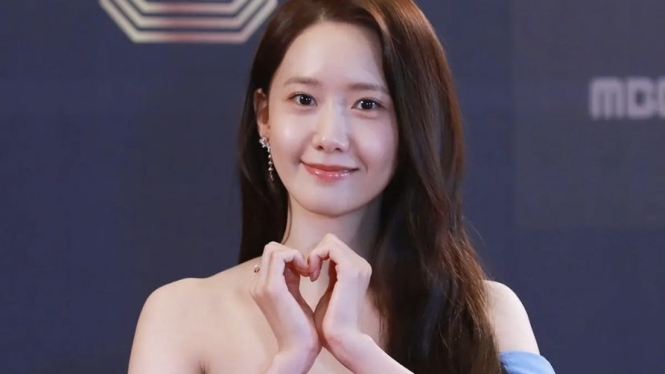 Photo: yoona__lim/instagram
Before being known as an actress, Yoona started her career in the entertainment industry by joining SM Entertainment's Kpop group, SNSD.
Having succeeded in becoming a K-pop idol whose name is worldwide, SNSD's Yoona's name has skyrocketed by starring in a number of dramas and films.