South Korea – The sub-unit of the Kpop Super Junior group, namely D&E, which consists of Donghae and Eunhyuk, brings fresh air to Indonesian ELF.
Donghae and Eunhyuk are confirmed to be holding a fan meeting and concert in Jakarta next month. Check out more information through the reviews below.
Super Junior D&E fancon facts in Jakarta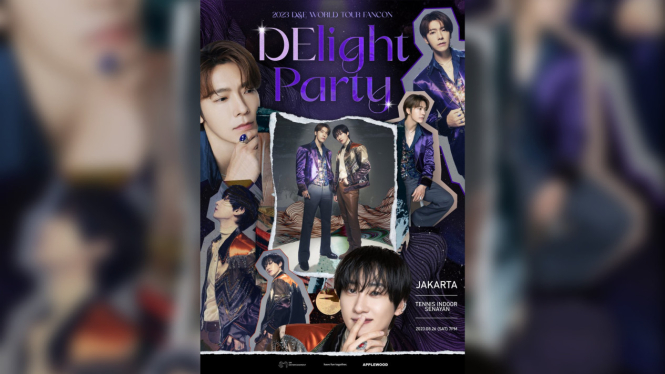 Super Junior-D&E is ready to cure the longing of fans in Indonesia through fancon D&E WORLD TOUR FANCON 'DElight Party'.
Program D&E WORLD TOUR FANCON 'DElight Party' It is confirmed that it will be held on Saturday, 26 August 2023 at the Tennis Indoor Senayan, Jakarta.
"ELF! Get ready to light up the Blue Ocean for #EUNHYUK and #DONGHAE this coming August!" read the statement by the organizer of APPLEWOOD through its official social media on July 9, 2023.