South Korea – Lee Sang Yeob and Kim So Hye ex-IOI are acting together in the latest Korean drama entitled My Lovely Boxer.
Ahead of its premiere, KBS2 released a poster for the drama My Lovely Boxer which has further aroused the audience's curiosity. Here's more through the review below.
Drama Plot Story My Lovely Boxer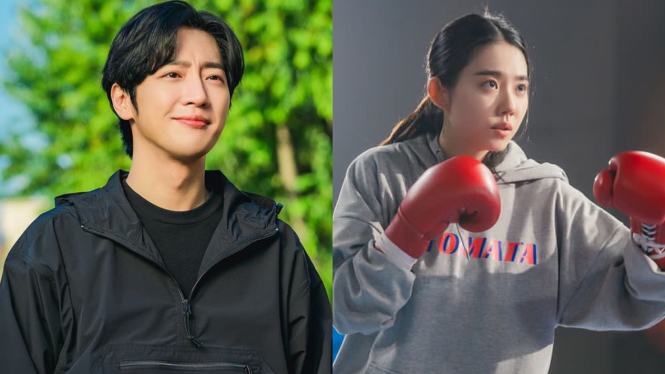 Photo: KBS Drama
The drama My Lovely Boxer highlights the story of a materialistic sports agent named Kim Tae Young (Lee Sang Yeob). He lures talented players into the sport and makes as much money as he can from them in a short amount of time before they burn out.
Kim Hee Won became one of the people Kim Tae Young relied on. His figure is that of a popular baseball pitcher among the people.
But one day, Kim Hee Won experienced a difficult period that made Kim Tae Young accept the task of bringing female boxer Lee Kwon Sook (Kim So Hye) back to the boxing ring.