South Korea – The Korean film Forbidden Quest is labeled an adult rating of 18+ which is set in a story about an erotic writer in the royal palace.
Played by Han Suk Kyu, Lee Beom Soo, and Kim Min Jung, the film Forbidden Quest has a story plot that is difficult to predict. Here's more through the review below.
Forbidden Quest Movie Synopsis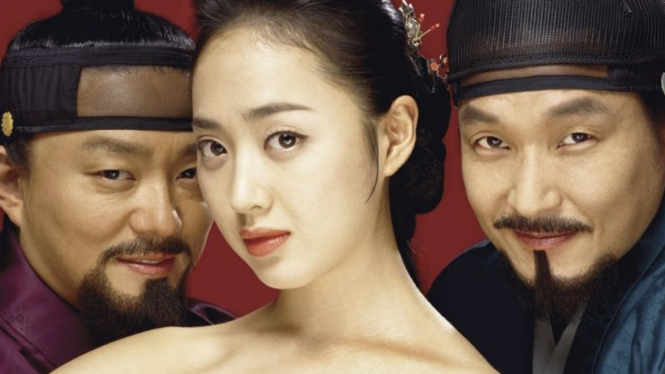 The Forbidden Quest film highlights the story of Yoon Seo (Han Suk Kyu), a famous writer who comes from a wealthy and respected family.
One day Yoon Seo comes across a famous erotic storyline that inspires her to write in the same genre.
Yoon Seo decides to use a pen name and writes his first novel, which is unexpectedly popular among readers, especially among housewives.