South Korea – Namgoong Min and Ahn Eun Jin are confirmed to star in the latest Korean drama entitled My Dearest.
Carrying the romantic genre with a background story from the Joseon era, the drama My Dearest will show the growing romance of Namgoong Min and Ahn Eun Jin. Here's more through the review below.
Synopsis Drama My Dearest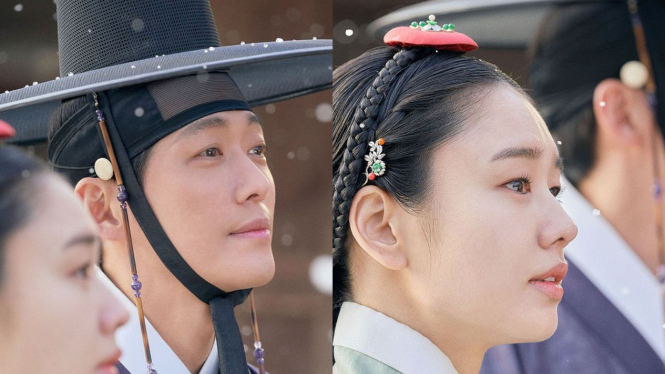 Photo: MBC
The drama My Dearest is set in the Joseon Kingdom era, when people were having a hard time due to the Qing invasion from January 3, 1637 to February 24, 1637.
During this crisis, a love story was engraved between two people with different backgrounds in life.
Lee Jung Hyun (Namgoong Min) is a mysterious man who suddenly appears in society as a cheerful person.