South Korea – Actress Ra Mi Ran returns to greet audiences at home with a new drama. Ra Mi Ran's new drama this time airs on TVING titled Cruel Intern.
Want to know what kind of complete information? Come on, check it out in full below!
Synopsis Cruel Intern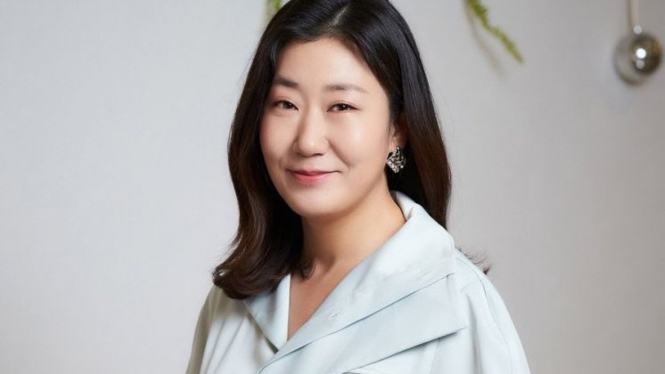 Photo: Pinterest
Cruel Intern tells the story of Ko Hae Ra (played by Ra Mi Ran) who returns to work as an intern after being absent for 7 years. In the story, Ko Hae Ra experiences internal conflict when she accepts a secret and cruel proposal from a former successful colleague. She is Choi Ji won (played by Uhm Ji Won).
Even though it's too late, Ko Hae Ra faces by using her years of experience in social life.
Ra Mi Ran and Uhm Ji Won have finally reunited after 10 years, since the film Hope was released in 2013.