South Korea – Netflix is ​​back with the latest Korean drama entitled Mask Girl, which carries the comedy thriller genre.
Played by Go Hyun Jung, Ahn Jae Hong, and Yum Hye Ran, the drama Mask Girl will premiere in August 2023.
So, what kind of story plot is presented in the drama Mask Girl? Let's take a peek together through the reviews below.
Synopsis Drama Mask Girl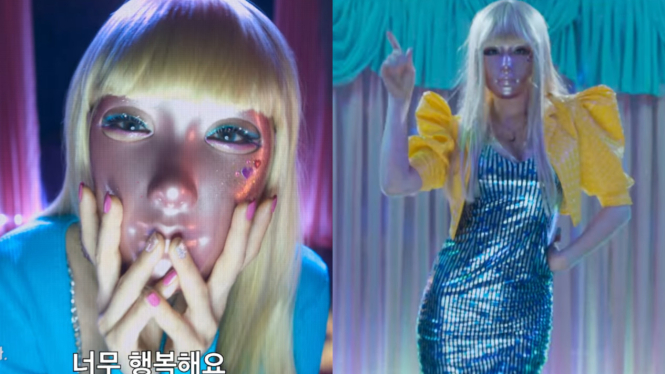 Photo : Netflix
Drama Mask Girl highlights the life of a woman named Kim Mo Mi (Go Hyun Jung), an ordinary office worker who feels insecure about her face.
However, Kim Mo Mi is very proud of her figure and has wanted to appear on stage since she was little.