South Korea – Released in 2010, the film Harmony was played by senior actresses Na Moon Hee to Kim Yunjin.
The film Harmony is set in a story about friendship that exists in a prison cell and makes the audience emotional. So, what kind of story plot is presented in the film Harmony? Let's take a peek together!
Harmony Movie Story Plot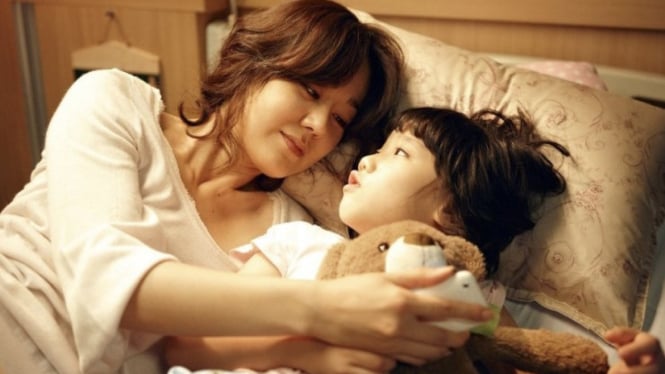 Photo: HanCinema
The film Harmony focuses on the story of prisoners who form friendships to form a choir group called 'Harmony'.
Tells the story of four women, Yun Jin, Mun Ok, Hwa Ja, and Yeon Sil, who have to receive punishment in a women's prison cell.
Moon Ok was a music professor at a university, but is now on death row for committing a crime after running over her husband and his mistress to avenge him.