South Korea – Labeled an 18+ adult rating, this Korean film is set in the story of a married man's affair.
The film The Scarlet Letter is played by Han Suk Kyu, Lee Eun Ju, Sung Hyun Ah, and Uhm Ji Won. So, what kind of story plot is presented in the film The Scarlet Letter? Let's take a peek together!
Plot of The Scarlet Letter Movie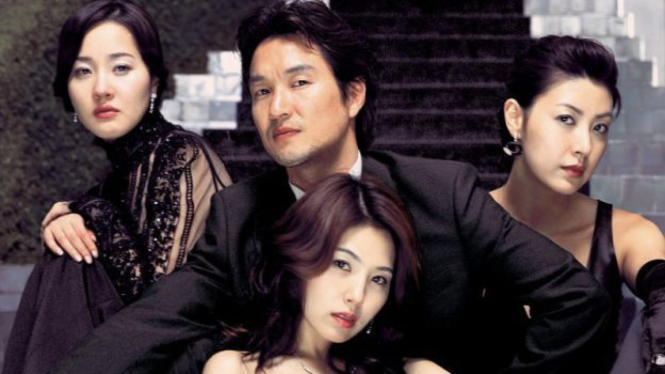 Photo: HanCinema
The drama The Scarlet Letter highlights the story of a man who tries to maintain his household as well as his mistress.
Tells Ki Hoon, a police detective who is known to be proficient in investigating cases of citizen investigation reports.
But behind his flashy job, Ki Hoon keeps a secret about his love story even though he is already married.