South Korea – Recently and in the next few months, EXO's DO will be actively promoting for his group comeback and new movie. At that promotional moment, DO EXO certainly collaborated with several magazines to conduct interviews as well as brand promotions.
Most recently, DO EXO did a photo shoot with Marie Claire for the August issue. Want to know more information? Come on, check it out in full below!
Look elegant with the concept of monochrome photos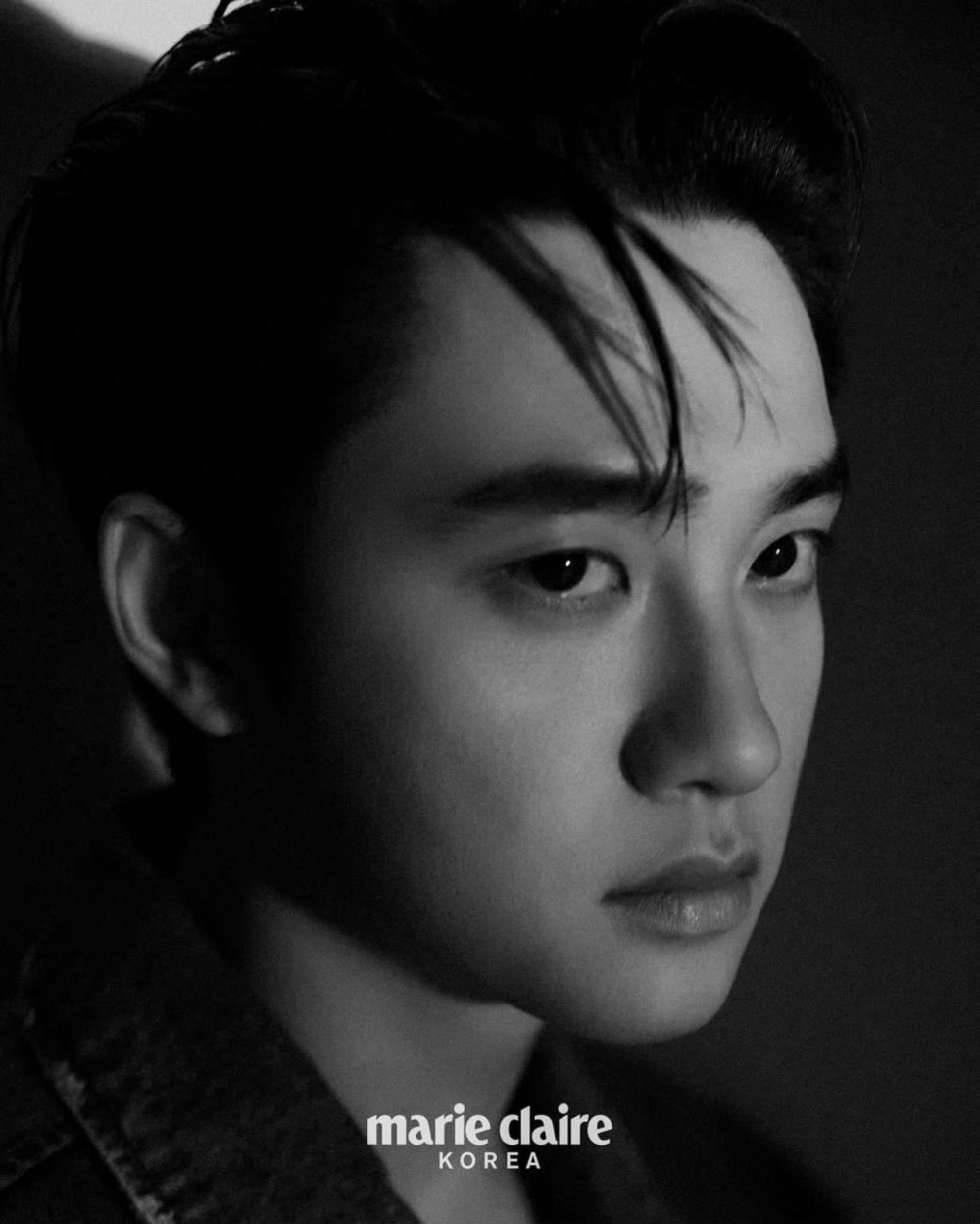 Source: Marie Claire Korea
Launching from the preview of the portrait of Marie Claire, DO EXO looks very elegant with a suit and jeans. His hair is styled neatly and adds a few strands as bangs, making his charm even more manly.
DO EXO's sharp gaze is also able to emit the extraordinary charisma of a top actor. The charm even hides his idol side.
I would like to thank the director of the film The Moon