PeekSeleb – If you need a clinic for children's dental health care, then DADC Kiddos is the solution. This child-friendly dental clinic is able to serve complaints or problems with children's teeth properly and with quality.
You need to know that not all dental clinics are child-friendly. Therefore, as parents it is obligatory to look for a clinic that provides services without leaving trauma for dental check-ups. This dental clinic recommendation for children in Depok is also an idol for parents, you know. Curious? Let's look at the reviews.
Recommendation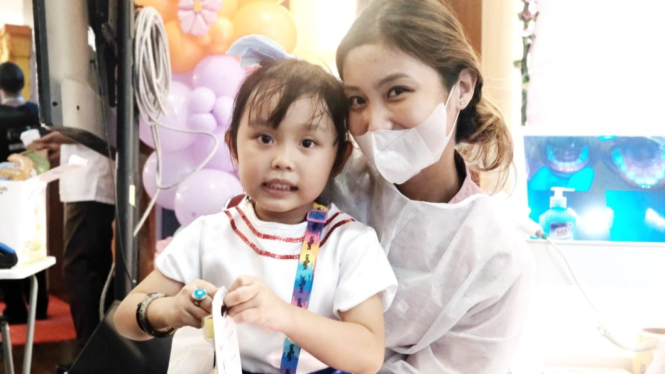 Photo: Special
Dental examinations for children are mandatory and important to do from the age of 1 year or when the teeth start to grow. After that, you can check regularly with the dentist at least once every 3 to 6 months. Of course, this is so that your little one won't feel any complaints about his teeth in the future.
Examinations are carried out not only because there are problems with the child's teeth, but also provide knowledge or education for parents about the importance of how to deal with problems. So, it's important for you to choose a child-friendly dental clinic that doesn't cause trauma.
Superiority