South Korea – NCT's Jaemin is a popular idol these days. However, who would have thought that Jaemin liked fried pork made by his mother and chicken soup.
Curious about Jaemin NCT's favorite food? Come on, take a peek at the article below!
Jaemin NCT's favorite food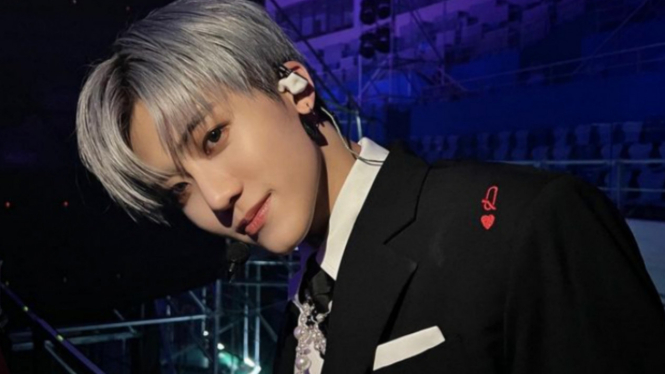 Photo : Instagram/@na.jaemin0813
Jaemin likes to eat jeyuk bokkeum, stir-fried pork with a delicious spicy taste wrapped in lettuce made by his mother. Not only stir-fried pork, Jaemin also revealed that he likes fried bani food made by his mother.
Cheonggukjang, a Korean soybean soup made from soybean paste, tofu, and milk, is also a dish made by his mother that Jaemin likes.
"My dream is that I eat peacefully with my family. I like to eat fried pork, hope my future family will like it too. So I want to make it sometime." said Jaemin via TikTok @indahaechan on Wednesday, July 12, 2023.