South Korea – NCT 127 will be releasing a documentary titled 'NCT 127: The Lost Boy'. The film will be released on Disney+.
The following is a synopsis and release date for the documentary NCT ​​127. Curious? Come on scroll until it runs out.
Synopsis of NCT 127: The Lost Boy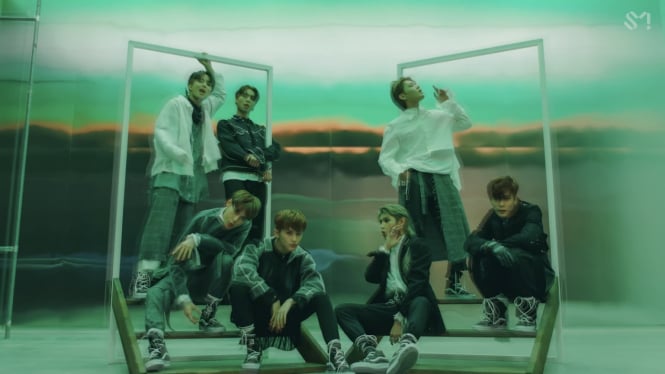 It is undeniable that the popularity of NCT 127 covers the whole world. On this day, July 6 2023, via their official social media account, the boy band announced that they would be making their documentary film entitled 'NCT 127: The Lost Boy'.
The film will reveal the childhood of the members, namely Yuta NCT, Jaehyun NCT, Jungwoo NCT, Mark NCT, Doyoung NCT, Haechan NCT, Taeyong NCT, Johnny NCT, and Taeil NCT.
In this documentary, the members will tell their stories from being ordinary students to becoming K-Pop stars who are famous throughout the world. The members will also honestly express their feelings when they become idols.