South Korea – Do Kyungsoo or who is also familiarly known as DO EXO is even more curious because he is wearing an astronaut suit and landing in outer space.
These photos are excerpts from DO EXO's performance for the drama The Moon which will premiere in the near future. Here's more through the review below.
The moment DO EXO Lands in Space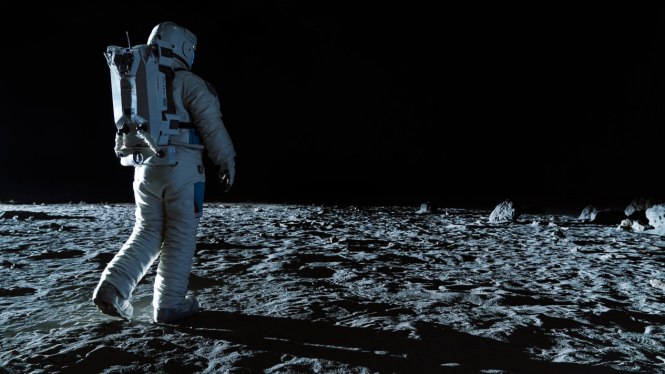 Apart from DO EXO, the film The Moon also stars Sol Kyung Gu and Kim Hee Ae which carries the sci-fi genre about an astronaut getting lost.
The film The Moon is set in the story of an unexpected solar wind incident that hit a spaceship and killed its passengers, except for an astronaut named Hwang Sun Woo, played by DO EXO.
Hwang Sun Woo is a student majoring in molecular physics and a former member of the Underwater Demolition Team (UDT) who joined Korea's first manned spacecraft as the youngest member.