South Korea – SNSD's Hyoyeon divulged the reason why she still feels comfortable living in the dormitory provided by the SM Entertainment agency.
In addition, he also explained one other SNSD member who is still living with him. Here's more through the review below.
SNSD's Hyoyeon Still Living in the Dorm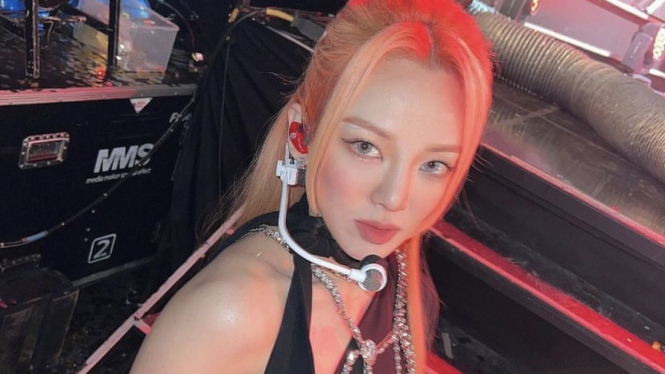 Photo : hyoyeon_x_x/instagram
While appearing on the MBC program Where Is MyHomeSNSD's Hyoyeon helps an 8-year-old male client help find a suitable house for his father.
In the program, SNSD's Hyoyeon explained that she didn't have much information to give when it came to property because she had lived in a dormitory provided by SM Entertainment for a long time.