South Korea – Choi Yena has just released a new song called 'Hate Rodrigo'. In this single, he collaborated with Yuqi (G) I-DLE.
Having reaped controversy, Choi Yena then explained the reason she chose the title 'Hate Rodrigo'. Curious? Read more below.
Reasons for Choosing the Title 'Hate Rodrigo'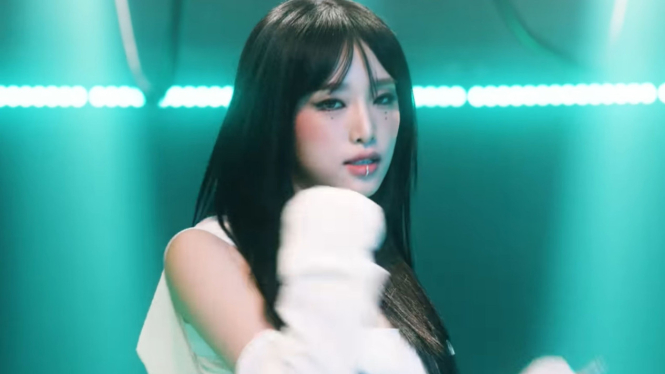 On June 27 at 4 PM KST, Choi Yena held a showcase marking the release of her second single album, and a release showcase for her second single, 'HATE XX' at Blue Square Mastercard Hall, in Yongsan, Seoul.
HATE XX itself includes a total of 3 songs, namely BAD HOBBY, WICKED LOVE, and Hate Rodrigro. According to Choi Yena, the song captures her changing emotions and energy.
Before the song 'Hate Rodrigro' was released, the single received a lot of controversy. Choi Yena then opened her voice about choosing the title of the song.