South Korea – Korean netizens in the Instiz online community are excited about TOP's behavior in blocking BIGBANG's G-Dragon Instagram account. Netizens called TOP rude because he himself suddenly left the group.
Check out the following article to find out more. Come on, just scroll!
TOP suddenly admitted that he had left BIGBANG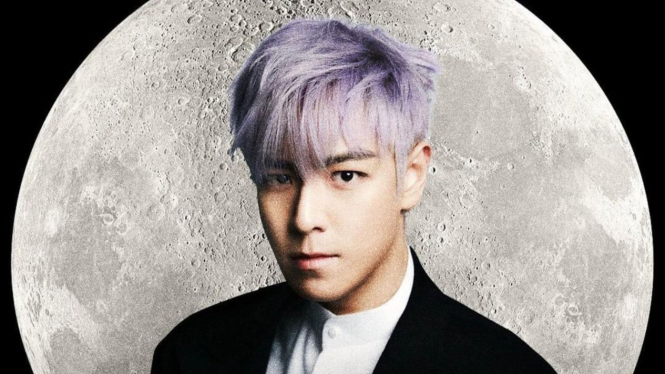 Photo : Instagram/TOP BIGBANG
In February last year, TOP decided to terminate his contract with YG Entertainment. During the announcement, the agency stated that TOP would still participate in BIGBANG's group activities whenever possible.
However, in May this year, when asked by a fan via the Instagram comment section, TOP personally confirmed that he had left BIGBANG. TOP further explained that he had previously informed everyone of his departure and had started a new chapter in his life since last year.
Of course, this really surprised the fans, especially since TOP also participated in BIGBANG's comeback with the single Still Life.