South Korea YG Entertainment's Kpop group, TREASURE, collaborates with the major label Columbia Records.
With that, TREASURE will expand its wings by promoting to North America. Meanwhile, TREASURE is also preparing to launch their latest album. Check out more information through the reviews below.
TREASURE Collaboration with Columbia Records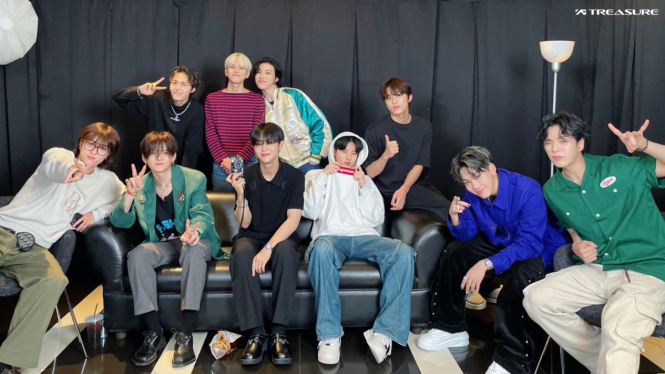 Having succeeded in becoming one of the K-pop groups whose name shines on the global stage, TREASURE will now be actively promoting in North America by joining Columbia Records.
"TREASURE has signed a partnership with Columbia Records, a major record label in America," read YG Entertainment's statement, launching from StarNews, July 3, 2023.
Columbia Records is a record label under the auspices of Sony Music Entertainment, which has previously worked with a number of well-known K-pop artists.