South Korea – YG Entertainment announced that TREASURE will make a comeback by releasing the 2nd full album titled REBOOT. This was known after the agency released a teaser film on official social media.
TREASURE is scheduled to make a comeback on July 28, 2023. Curious as to what the information is? Come on, check out more.
TREASURE Will Comeback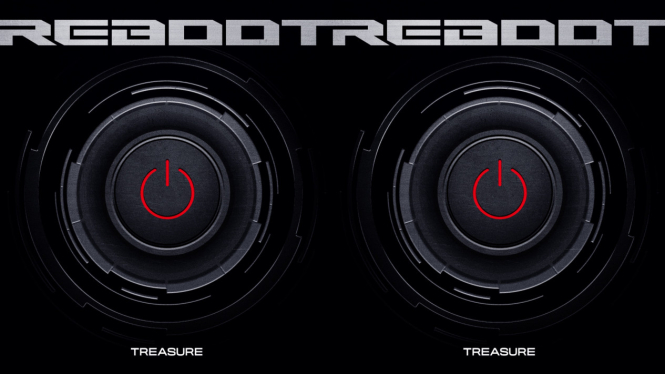 Launching from Newsis on Tuesday, July 4 2023, through a teaser film, YG Entertainment announced that TREASURE would be releasing their 2nd full album, titled REBOOT.
In the video, the TREASURE members are wearing suits and looking at the camera with charismatic expressions. Then, there are the LED backlights and their appearance in the contrast of a dark room creates an unusual atmosphere.
Detailed information about the new album, including the concept, is still being kept under wraps. However, it is expected that there will be a drastic change to match the album name REBOOT which means to restart.
TREASURE's unique musical color is expected to be added to this bold transformation. Since their debut, TREASURE has consistently been listed on the album credits, so this time it is expected that they will show potential with higher participation.
YG Entertainment said that TREASURE will be making a comeback on July 28, 2023, and this is an earlier comeback than they previously announced.
"We are pleased to be able to announce the comeback news on July 28, earlier than previously stated. The sincerity of the members who have worked hard to repay the love and anticipation of the fans is extraordinary," said YG Entertainment as reported by IntipSeleb from Newsis on Tuesday, July 4, 2023.
TREASURE Collaborates with Colombia Records