South Korea – On July 7, Shuhua (G) I-DLE) responded to fan comments on a personal Instagram post. Instead of expecting praise from fans, Shuhua's (G) I-DLE) response instead became harsh criticism for Chinese netizens to the point where it became a trending topic on Weibo.
Why is Shuhua (G)I-DLE) criticized? Come on, immediately refer to the following reviews!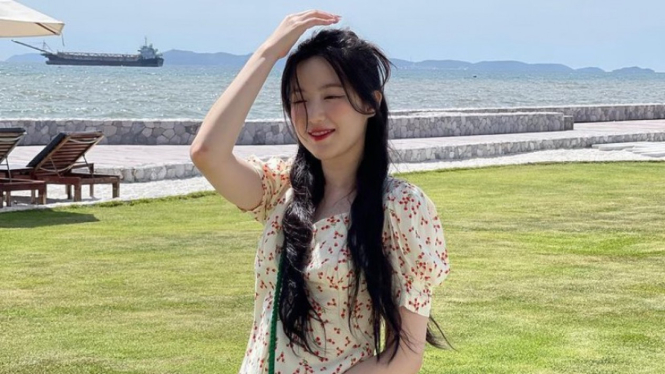 Shuhua's (G) I-DLE) response when answering fans' questions on Instagram became a hot topic of conversation on Weibo. Shuhua (G) I-DLE) was criticized for responding to fans with harsh sentences.
In particular, under Shuhua's Instagram post, a fan jokingly left the comment "Sister Shuhua, I'm out of money, can you lend me" in Chinese.
"I'll burn some for you/ I'll give it to you (if translated into Indonesian informally)," Shuhua's response (G) I-DLE) in the comments column on his personal Instagram upload,