South Korea – MAMAMOO Plus will make a comeback by releasing their first mini album titled TWO RABBITS on August 3, 2023. Before their official comeback, they will release a pre-release single titled Save Me on July 18, 2023.
Recently, MAMAMOO Plus marked their comeback by releasing additional teaser photos for the pre-release track Save Me. Curious as to what the information is? Come on, take a peek below.
MAMAMOO Plus Releases Pre-Release Song Teaser Image Save Me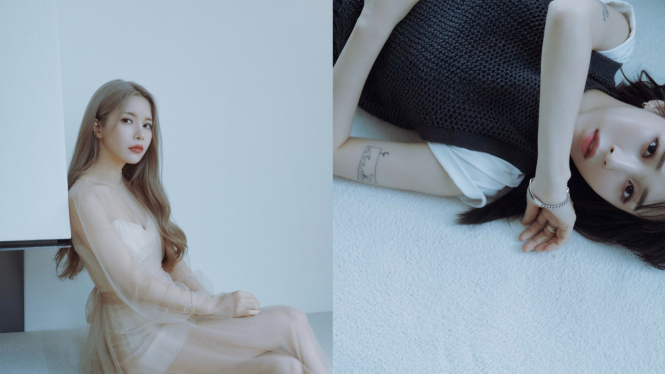 Photo : Twitter.com/rbw_mamamoo
Launching from OSEN on July 16 2023, MAMAMOO Plus has released an additional teaser image of the pre-release song called Save Me from their first mini album TWO RABBITS on their official SNS.
In the photos, the members display clear and neat visuals. A lonely and quiet atmosphere stands out and the members add depth with their eyes.
Previously, MAMAMOO Plus showed off their unique cheerful and lively energy. This pre-release track raises expectations by showing a deeper sensibility.
About TWO RABBITS Mini Album