South Korea – The rookie group made by WithUs Entertainment, The Wind will make a comeback by releasing the first single album titled Ready: Summer Vacation on August 2, 2023.
Ahead of their comeback, The Wind has released a highlight medley of their latest work. So how is the information? Come on, take a peek below.
The Wind Releases Highlight Medley Ready: Summer Vacation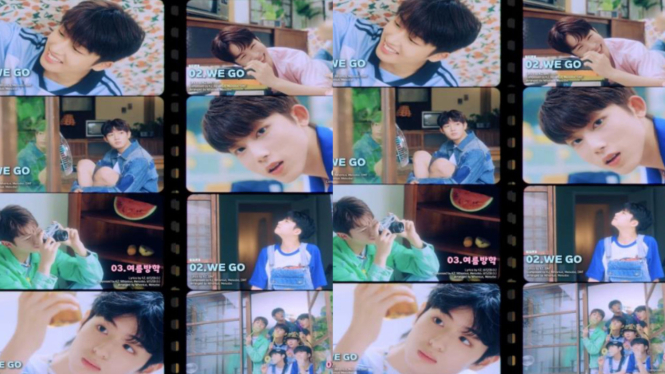 Photo : Youtube/the wind
Launching from Hankukilbo on July 14 2023, The Wind has released a highlight medley video from their first single album, titled Ready Summer Vacation on their official YouTube channel.
Ready: Summer Vacation contains a total of three tracks, including the title track WE GO, the pre-release track Summer Vacation and the intro song Ready.
Following debut album Beginning: The Wind Page, The Wind completed a more organic album working with producer KZ, a producer on this single as well.
Today, the single part of the new song was revealed for the first time through the highlight medley. Firstly, WE GO's title track has an uptempo sound that sounds great just listening to it.
Apart from that, there are a total of 3 songs, including Ready with a cheerful rhythm and Summer Vacation which expresses excitement with a fresh expression.
Meanwhile, The Wind's first single album, Ready: Summer Vacation, will be released on August 2, 2023, at 6 PM KST on various online music sites.