South Korea – WINNER's boyband leader, Seungyoon WINNER, is known to be undergoing military service. However, in the midst of his activities as an active soldier, he still has time to do good.
Recently, it was reported that Kang Seungyoon made a donation for flood victims. Let's take a peek in full below.
WINNER's Seungyoon Donates to Flood Victims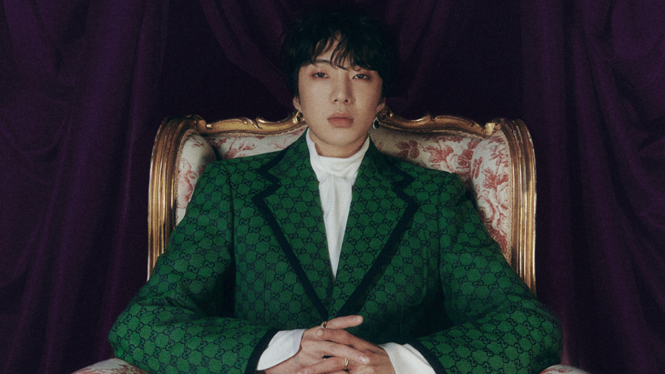 Photo: YG Entertainment
On this day, July 20, 2023, the disaster distribution agency in South Korea, Hope Bridge National Disaster Relief Association reported the donation made by Seungyoon WINNER on July 16 yesterday.
He himself donated when a campaign to raise funds to help flood victims was carried out. Seungyoon WINNER donated 10 million won or around IDR 118.5 million.
"I participated in the donation as early as July 16, when the fundraising campaign to help flood victims started," said Seungyoon WINNER, reported by SBS on July 20, 2023.