South Korea – Members of the music boy group, EPEX namely Wish are rumored to be dating and cheating from fans. Because of this rumor, Wish and the EPEX agency opened their voices.
So, what is the clarification from Wish EPEX like? Come on, take a peek at the full article below!
Wish EPEX Rumored Dating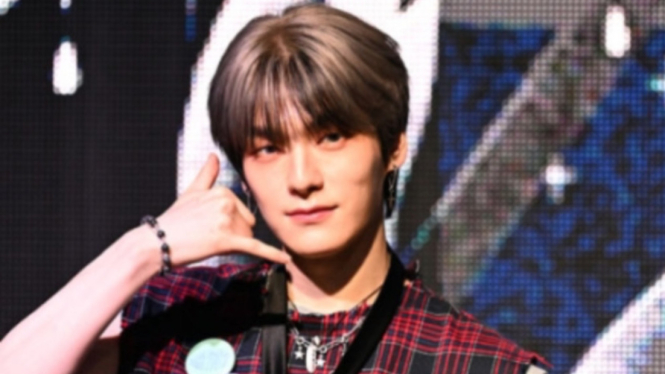 EPEX group Wish announced legal action against netizens who spread fake dating rumors. On July 6, 2023, Wish's agency, C9 Entertainment, posted countermeasures against Wish's fake dating rumors on its official SNS.
The agency explained that the rumors were fake. "At 2:28 a.m. KST the same day, a netizen posted false information regarding EPEX member Wish," the agency wrote on Naver, Thursday, July 7, 2023.
The agency said, "We plan to secure evidence in this regard and proceed to civil and criminal legal action. That is clearly wrong, as well as a malicious act using a family member."
Then, the agency will also take legal action. "We plan to complete the legal process strictly without leniency. We will also share the progress and results of the legal process in the future." said the agency from EPEX.