South Korea – The beautiful actress Han So Hee is reportedly considering taking a role in the drama Dotgabi.
Previously, Han So Hee and Song Hye Kyo stated that they were canceled from starring in the drama The Price of Confession, which was their first joint project on the small screen.
So, what kind of role was offered to Han So Hee in the Dotgabi drama? Let's take a peek together through the reviews below.
Han So Hee Was Offered To Play Drama Dotgabi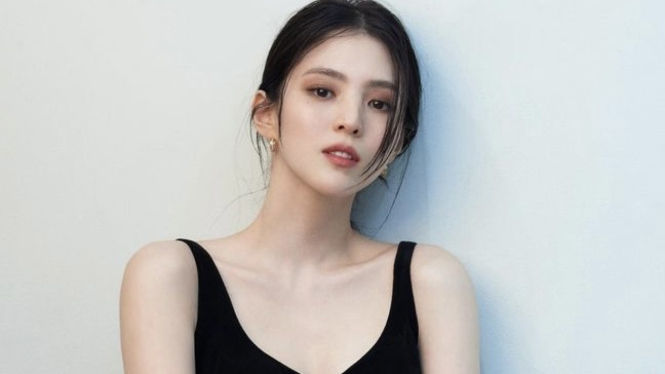 According to Spotv NewsHan So Hee is reportedly in talks to join the ranks of drama Dotgabi.
Carrying the fantasy genre, drama Dotgabi tells the story of a woman who has two personalities. In this drama, Han So Hee was invited to play a character with two faces.