South Korea – Actor Yoo Seung Ho is reported to be returning to the small screen. This time, Yoo Seung Ho will reportedly be the main star in the drama I'm Home.
YG Entertainment has also opened up about the report. Want to know more information? Come on, immediately refer to the following article!
About Yoo Seung Ho starring in the drama I'm Home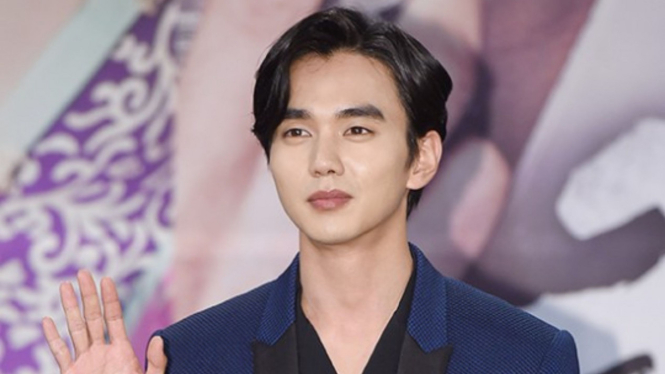 Photo: Export News
Actor Yoo Seung Ho is reportedly in talks to appear in the drama I'm Home. Shortly after Korean media outlets reported this, YG Entertainment, as Yoo Seung Ho's agency, released a statement.
"We reviewed the proposal positively and considered Yoo Seung Ho's appearance on 'I'm Home'," said representative Yoo Seung Ho from the YG Entertainment agency as reported by Entertain Naver on Tuesday, July 25, 2023.
I'm Home is a drama directed by Ra Hana, known for her work entitled Green Mothers Club. The drama is about family members who come together to form a new family.