South Korea – Last week, JTBC released the latest episode of the drama King the Land. The drama starring Junho 2PM and Yoona SNSD has finally aired six episodes.
Apparently, two episodes of the drama managed to score a satisfactory rating, you know. Here's the review!
King the Land penetrates double digit ratings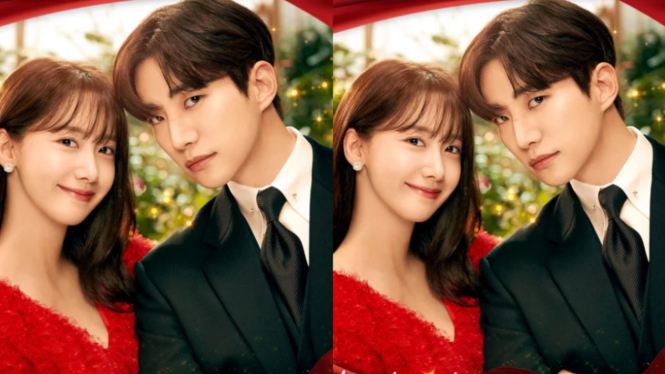 Gradually, the drama King the Land succeeded in breaking the highest viewership record in each episode. Based on data shared by Nielsen Korea, episode 6 of King the Land, which aired on July 2, managed to record the highest rating.
Nationally, King the Land's rating reached 12%. The data has increased by 2.3% compared to the previous episode.
This rating of King the Land shows a steady increase. Ratings increased starting with 5.1% in episode 1 which aired on June 17, then jumped to 7.5% in episode 2 then 9.1% in episode 3. If you look at episode 1, the data exceeded 10% after released episode 6.