South Korea – A few months ago, the investigation team has determined that Yoo Ah In's friend, a YouTuber who has 300 thousand subscribers, is a suspect. However, at that time the YouTuber with the initials A had not yet been sentencing.
After Yoo Ah In finished, now the news of A's investigation process has been revealed. Want to know what it's like? Come on, check it out in full below!
Yoo Ah In's friend has been named a non-custodial drug suspect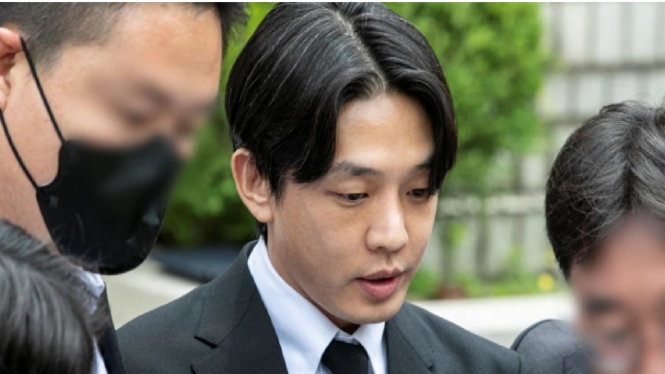 Photo: Wikitree
On July 17, the Seoul Central District Prosecutor's Office's Violent Crimes Investigation Division announced that they received case A as a non-custodial suspect on charges of violating the Narcotics Control Act of the Seoul Metropolitan Police Agency's Drug Crime Investigation Division.
A is a well-known Youtuber who often uploads Vlog content and has around 320,000 subscribers. A was accused of smoking marijuana in the US with four acquaintances, including Yoo Ah In, in January. It said A confessed to most of the charges during the investigation.
Regarding Yoo Ah In's drug case