PeekSeleb – The zodiac is one of the astrological systems that have existed for thousands of years. In astrology, the Zodiac refers to the circle in the sky that is divided into 12 parts, each representing a constellation.
Zodiac predictions provide insight into personality, love life, career, and many other aspects of a person's life. The following is the zodiac prediction for July 13, 2023:
Aries (March 21 – April 19)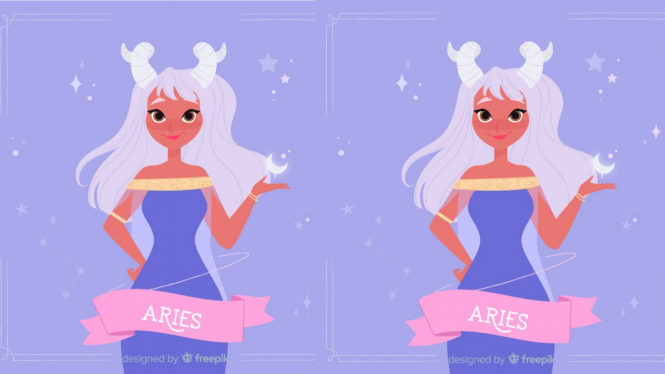 Photo : www.freepik.com/pikisuperstar
General: This will be the day you will experience a lack of courage. However, stay optimistic and maintain a positive outlook.
Career: A good relationship will not be shared with your co-workers. You might face some problems from them.
Love: You have to maintain a friendly attitude with your partner. This will allow you to build harmonious relationships.
Finances: Cash flow seems limited. There is a possibility that you will have to bear additional expenses.
Health: Stress will cause fatigue in you. There will be chances of back pain which can create several problems.
Taurus (April 20 – May 20)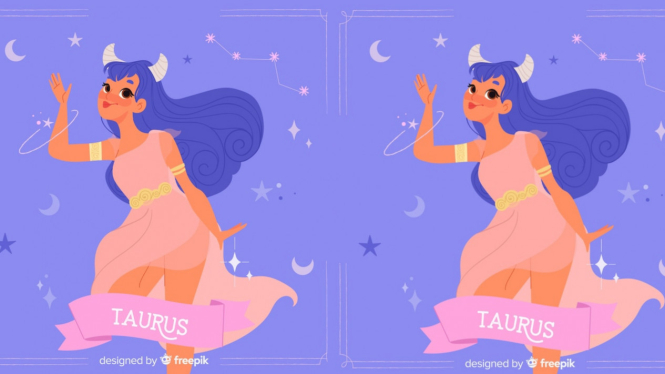 Photo : www.freepik.com/pikisuperstar
General: You must remain steadfast and handle day-to-day affairs in a conscientious manner. This day is not suitable for making big decisions. You will find solace in spiritual matters.
Career: Due to work pressure, you will not be able to complete your assignments on time.
Love: You will show sensitivity in all matters with your partner. You need to adopt a balanced approach to produce a better understanding.
Finances: The flow of money will be poor and you will not have the funds needed to meet your needs. There may be excessive or unwanted expenses that will bother you.