PeekSeleb – The zodiac is one of the astrological systems that have existed for thousands of years. In astrology, the Zodiac refers to the circle in the sky that is divided into 12 parts, each representing a constellation.
Zodiac predictions provide insight into personality, love life, career, and many other aspects of a person's life. The following is the zodiac prediction for July 25, 2023:
Aries (March 21 – April 19)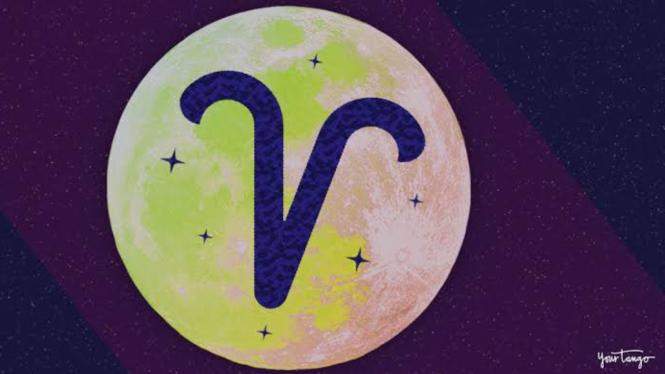 Photo : Yourtango.com
General: This will be a favorable day for achieving your goals. Success and growth will be seen today. Your mind will be calm and this will allow you to make big decisions.
Career: Timely completion of work will be possible. You will also receive recognition from your superiors for your performance.
Love: There will be positive feelings shared with your partner. You will also be able to spend some quality time with each other.
Finances: The flow of money will be pretty smooth for today. You will be able to increase your savings potential and also improve your financial prospects.
Health: There should be no health problems for today. You will look very energetic.
Taurus (April 20 – May 20)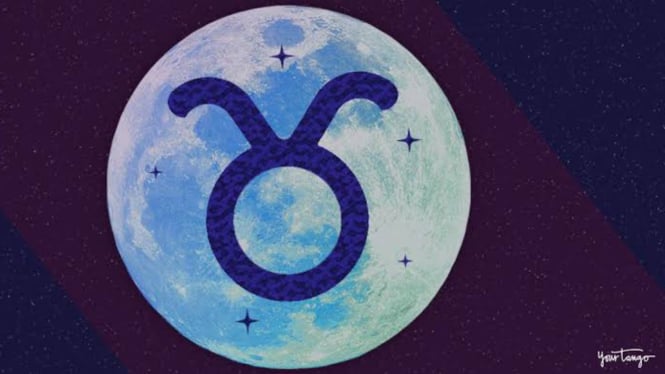 Photo : Yourtango.com
General: Today will be a very auspicious day. You will be lucky enough to reach your goal. Your cheerful demeanor will help you achieve good results.
Career: You will be praised for your abilities at work. A new job offer will bring you happiness and open up many new opportunities.
Love: You may share a loving and sincere relationship with your partner. This will pave the way for a better understanding of each other.
Finance: Your financial situation will give you good satisfaction. There will be plenty of room to increase your savings.