South Korea – South Korean actor, Uhm Tae Wong, is reported to be making a comeback to the entertainment industry by starring in the latest drama entitled I Kill You. In this drama he will work with Gikwang HIGLIGHT and Jiyoung KARA.
In particular, this is his return after a 7-year hiatus following allegations of sexual harassment. So how about the information? Come on, check below.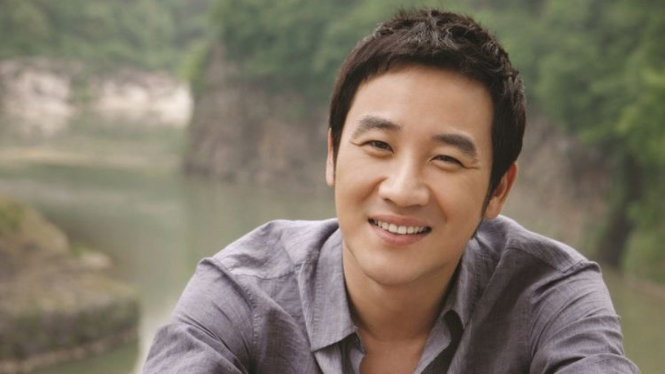 Launching from MK Sports on Tuesday 27 June 2023, Ghost Studio as Uhm Tae Woong's agency announced that the actor will appear in a new drama titled I Kill You.
The drama I Kill You tells the story of Seon Woo, who was once a promising taekwondo player but now has to work part time to appear in the media on behalf of Jiyeon, the granddaughter of the president of a large company who is accused in a drunken hit-and-run death case.
Meanwhile actor Lee Gikwang and KARA member Kang Jiyoung were chosen as the male and female leads respectively. Director Yoo Ha, who directed the film Marriage is Crazy, Cruel History, Dirty Street, will be directing filming for this drama.
In particular, Uhm Tae Woong's appearance in the drama attracted attention as this is his comeback after 7 years since the drama Wanted in 2016.