South Korea – The trial of Yang Hyun Suk, who is suspected of protecting BI or Kim Hanbin's drug case, is being held again. The YG Entertainment producer was accused of threatening informant 'A' who leaked BI's name to the police.
BI's father was present as a witness in the trial and made a confession. See below in full.
BI's father was present as a witness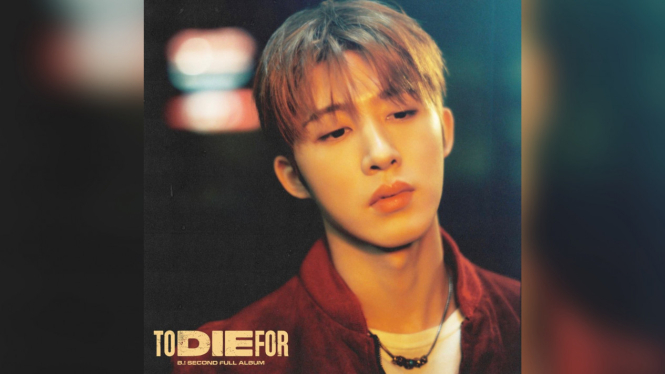 At the trial that took place June 28 KST, BI's father or Kim Hanbin appeared as a witness in the ongoing appeal hearing for YG Entertainment producer Yang Hyun Suk for the threats he made to informant 'A'.
Yang Hyun Suk was previously accused by informant 'A' of threatening and ordering him to withdraw his statement to the police. This was after he gave the name BI as a buyer of illegal drugs in 2016.
BI's drug investigation was successfully hushed up at the time, but 3 years later, the police launched a re-investigation of the case.