Jakarta – Muslims in Indonesia have just celebrated Eid al-Adha. Meanwhile, the Minister of Religion Yaqut Cholil Qoumas delivered a message on this Muslim holiday.
He conveyed the matter of increasing human solidarity and generosity. See below in full.
Message from the Minister of Religion on Eid al-Adha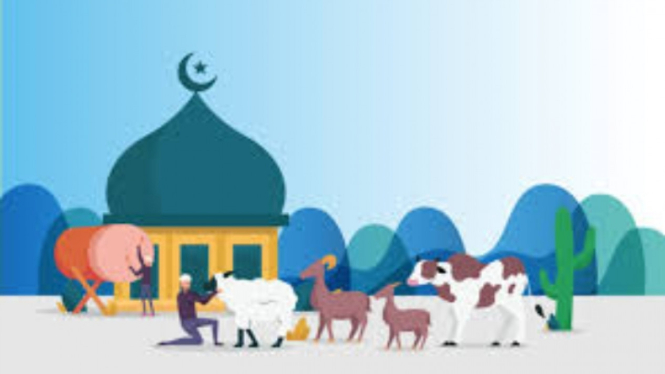 Minister of Religion Yaqut Cholil Qoumas conveyed Happy Eid al-Adha 1444H/2023M to Muslims in Indonesia. He also delivered an important message.
"Let's make this Eid al-Adha to increase human solidarity and generosity of the nation," said Minister of Religion Yaqut from the Holy Land, Thursday 29 June 2023,
This, according to the Minister of Religion, is in accordance with the example of Prophet Ibrahim AS. "Prophet Ibrahim AS, the father of the prophets, was a figure of extraordinary humanity and generosity. He had very good social sensitivity," said Gus Men, his nickname.