South Korea – Kim Seon Ho has just confirmed his role in the theater stage entitled Pursuit of Happiness.
Getting busier, recently Kim Seon Ho also made his debut on the big screen through the film The Childe. Here's more through the review below.
Kim Seon Ho Main Theater 'Pursuit of Happiness'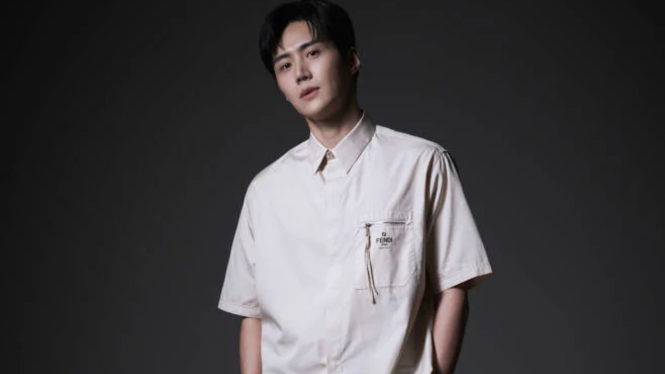 Before his name was known in the global entertainment industry and often appearing on television, Kim Seon Ho started his career in acting as a theater actor.
It's no wonder that when he starred in a number of Korean dramas, Kim Seon Ho's acting received a lot of positive praise from the audience.
Launching from OSEN on July 5, Kim Seon Ho will soon return to the theater stage through his actions in the theatrical drama entitled Pursuit of Happiness. This was confirmed directly by the agency, SALT Entertainment.