South Korea – Han So Hee was recently reported to be starring in the drama 'Dotgabi' by a number of media outlets. The drama comes in the fantasy genre.
However, the agency recently confirmed the truth of the drama. Like what? See below in full.
Agency Confirmation About Han So Hee Starring in Drama 'Dotgabi'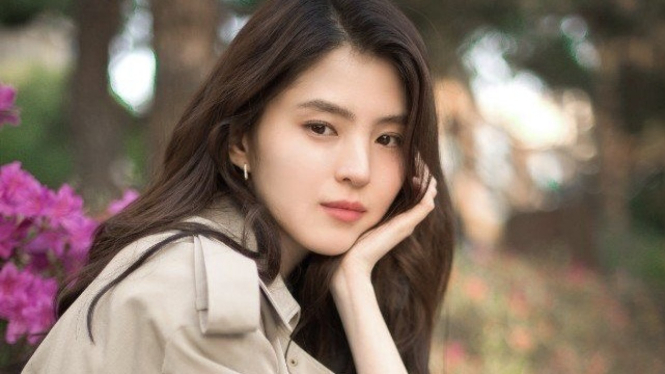 On July 3, a number of Korean media outlets reported that Han So Hee would be starring in a fantasy drama titled 'Dotgabi'. However, 9ato Entertainment as the agency immediately clarified.
According to the agency, Han So Hee has not decided whether to star in the drama or not. Meanwhile, according to the agency, the actress will temporarily take a break from activities after completing filming for 'Gyeongseong Creature.
"Nothing has been decided about the next project," said Han So Hee's agency as quoted from Naver on July 5, 2023.