South Korea – Yoona SNSD is currently working on the drama project King the Land with Junho 2PM, and it is one of the most anticipated dramas in the middle of 2023.
Apart from the drama King the Land, Yoona SNSD is also preparing for her new film project entitled 2 O'clock Date. Here's more through the review below.
SNSD's Yoona Film Project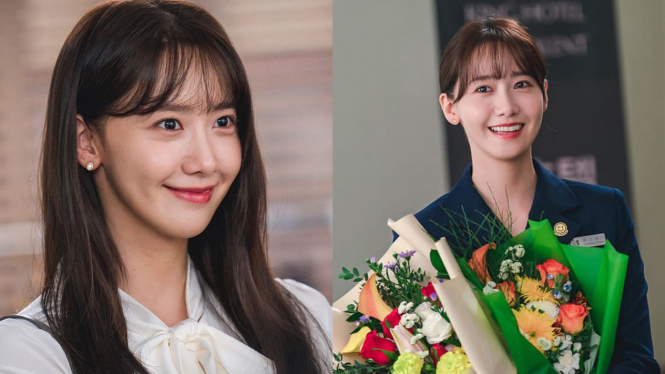 SNSD Yoona started her career in the entertainment industry as an idol under the auspices of the SM Entertainment agency.
Spreading her wings into the world of acting, SNSD's Yoona is now growing into a reckoned actress, and is gaining positive responses from the public.
On June 17, SNSD's Yoona just released her newest drama entitled King the Land, in which the first episode was recorded as having managed to hit a national rating of 5 percent.