South Korea – Song Dong Woon HIGHLIGHT some time ago revealed that he would marry his girlfriend this September. Hearing the sudden announcement from the idol, many accused his girlfriend of being pregnant.
Firmly, the news was denied. See below in full.
Denies Pregnancy Accusations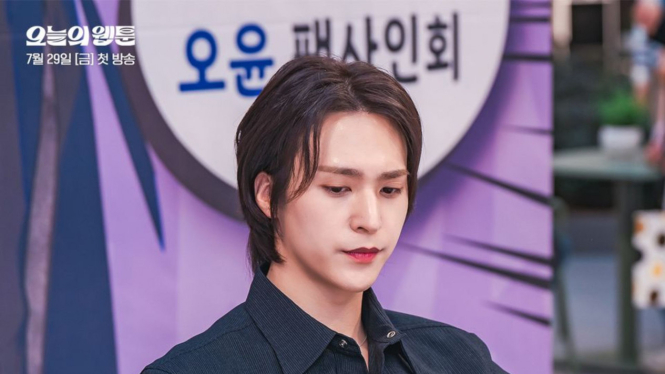 Many fans claim to be surprised by Song Dong Woon HIGHLIGHT's announcement that he will marry his girlfriend next September. This apparently led to rumors that his girlfriend was pregnant.
However, strictly speaking, this news was immediately denied by Dongwoon HIGHLIGHT. They said there was no pregnancy.
"Absolutely no pregnancy," said Around Us Entertainment, which is Song Dong Woon's agency, as reported by Wikitree on June 29, 2023.