South Korea – Previously, FIFTY FIFTY's agency Attrakt reported on The Givers CEO, Ahn Sung Il. The agency accused The Givers of sabotaging the purchase of the copyright for the song 'Cupid'.
In response to this. The Givers threaten legal action against Attrakt. Read more in the article below.
The Givers Deny FIFTY Agency FIFTY Sabotage 'Cupid' Song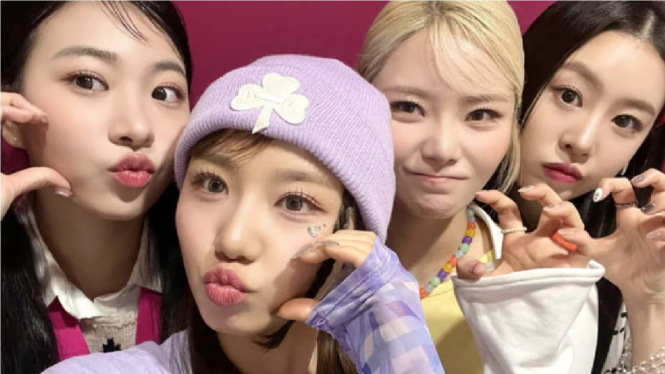 Attrakt claims that the CEO of The Givers sabotaged the purchase of the 'Cupid' copyright. During the project transfer process, Ahn Sung Il was accused of committing fraud and breach of trust.
The Givers, through their law firm, said that they did not interfere in the affairs of Attrakt and FIFTY FIFTY at all. The Givers also considered that the accusations about external parties had absolutely nothing to do with them.
"The Givers would like to clarify that this company is not seeking to interfere in the affairs between ATTRAKT and FIFTY FIFTY in any way, and the rumors of 'poaching' have nothing to do with this company. said the attorney for The Givers, reported by Daum on June 29, 2023.