South Korea – BLACKPINK will be holding a BORN PINK concert in Vietnam from July 29-30. However, the concert became controversial after the setlist was leaked.
The setlist only contains 14 songs even though the ticket prices are very expensive. See below in full.
BLACKPINK's concert in Vietnam reaps controversy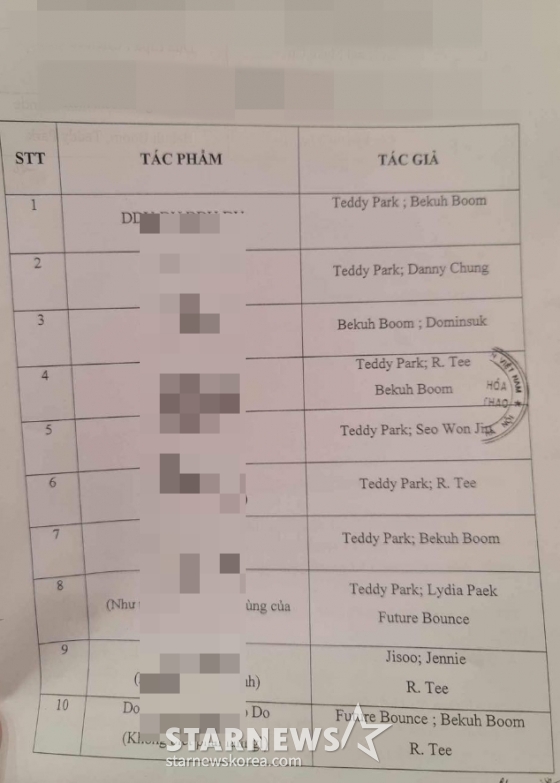 Source: Star News
BLACKPINK plans to hold a BORN PINK tour in Vietnam on July 29-30. The concert will be held at My Dinh National Stadium which is the largest stadium in Vietnam and can accommodate more than 40,000 people.
Media outlet Star News reported on July 4, 2023 that the setlist for BORN PINK's tour in Vietnam was leaked. This also drew a number of criticisms against local fans.
What frustrated everyone greatly was that the announced ticket price was as high as 10 million VND or Rp.6.3 million for a concert containing only 14 songs. Apart from that, fans also criticized the promoter because BLACKPINK members would not sing their solo songs.