South Korea – Some time ago, NewJeans released the MV for their new track titled 'ETA'. The MV, which was shot on the Iphone 14 pro, has an interesting story about a woman who kills her boyfriend out of jealousy and raises many perceptions from the audience.
Most recently, the director of the NewJeans MV explained the true story of the MV ETA. Let's take a peek at what the story is like.
The Truth Behind the MV ETA – NewJeans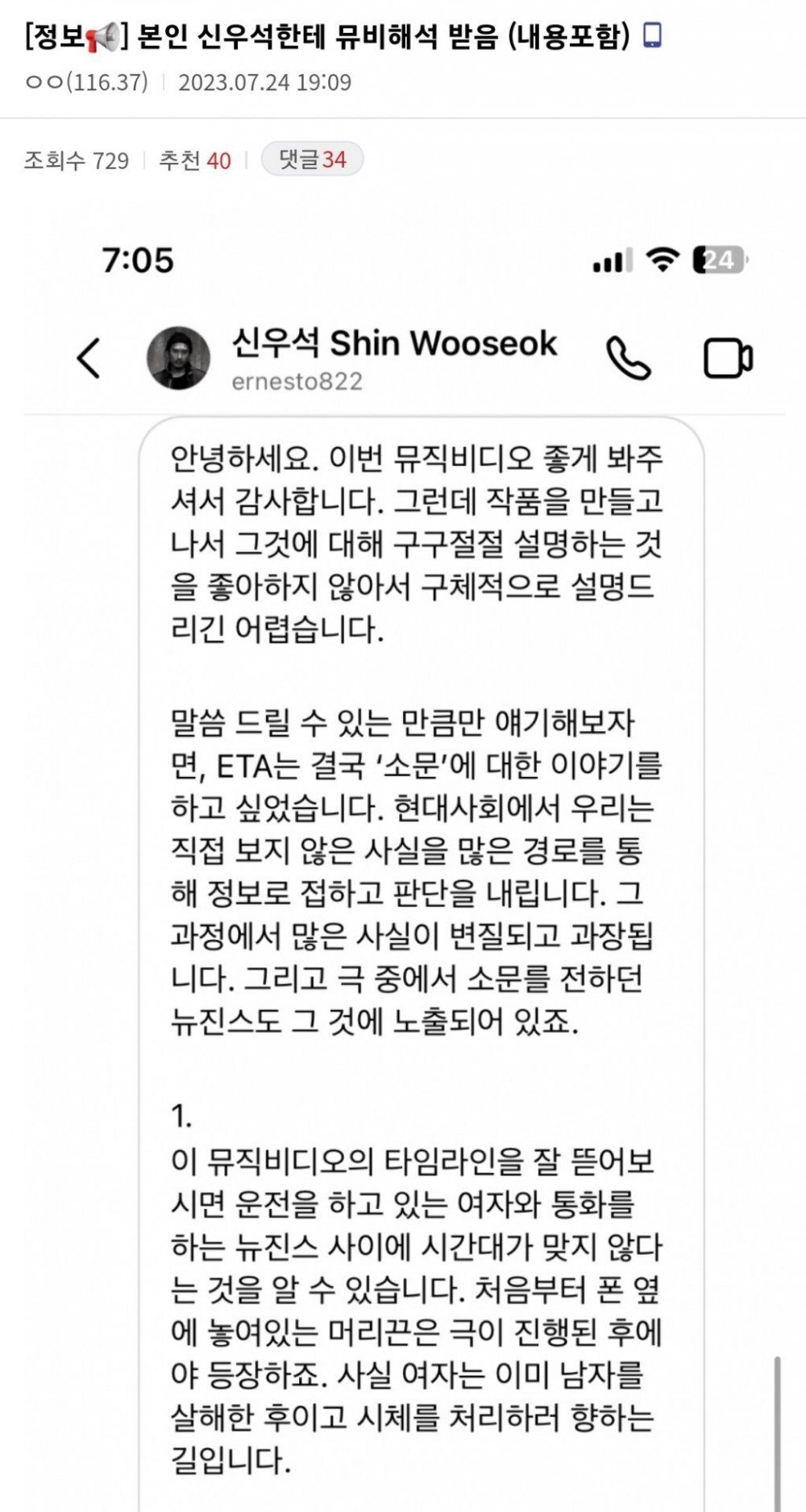 Source: AllKpop
Recently Shin Woo Seok as the director of the MV from NewJeans entitled ETA responded to requests from fans who asked to explain the story behind the MV. He also revealed that the story is based on the reality that exists in modern society.
In the MV, a woman is described as receiving reports from NewJeans members about the behavior of her boyfriend who cheated on her. However, according to Shin Woo Seok, there was a time difference when the members made calls with the woman.
In fact, as the story unfolds, the woman turns out to have killed her lover. He was also on his way to dispose of the body.