Jakarta – Eid al-Adha holiday is in sight. Maybe right now you are looking for interesting tourist destinations but also have religious nuances at this moment.
For those of you who are in Jakarta, you can visit several mosques as a religious tourist destination. What are you curious about? Let's take a peek at the following religious tourism spots in Jakarta.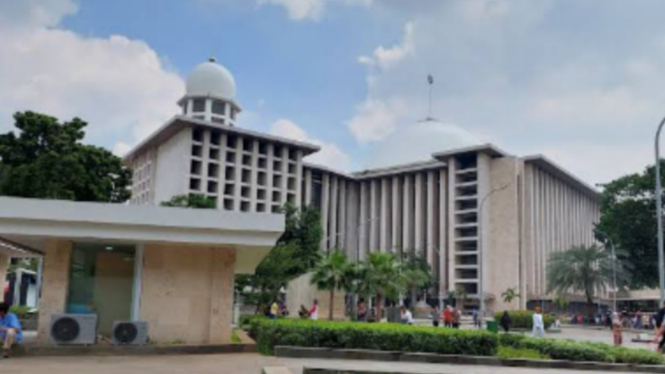 Talking about mosques in Jakarta, surely some of you will immediately remember the Istiqlal Mosque. This mosque is indeed quite popular in Indonesia.
Not because the building is magnificent and located in the city center, but also because the Istiqlal Mosque is the largest mosque in Southeast Asia. During the Eid al-Adha holidays, you can try to come to this mosque and enjoy the beauty and majesty of the Istiqlal Mosque.